Do you know someone who needs to sell their house fast?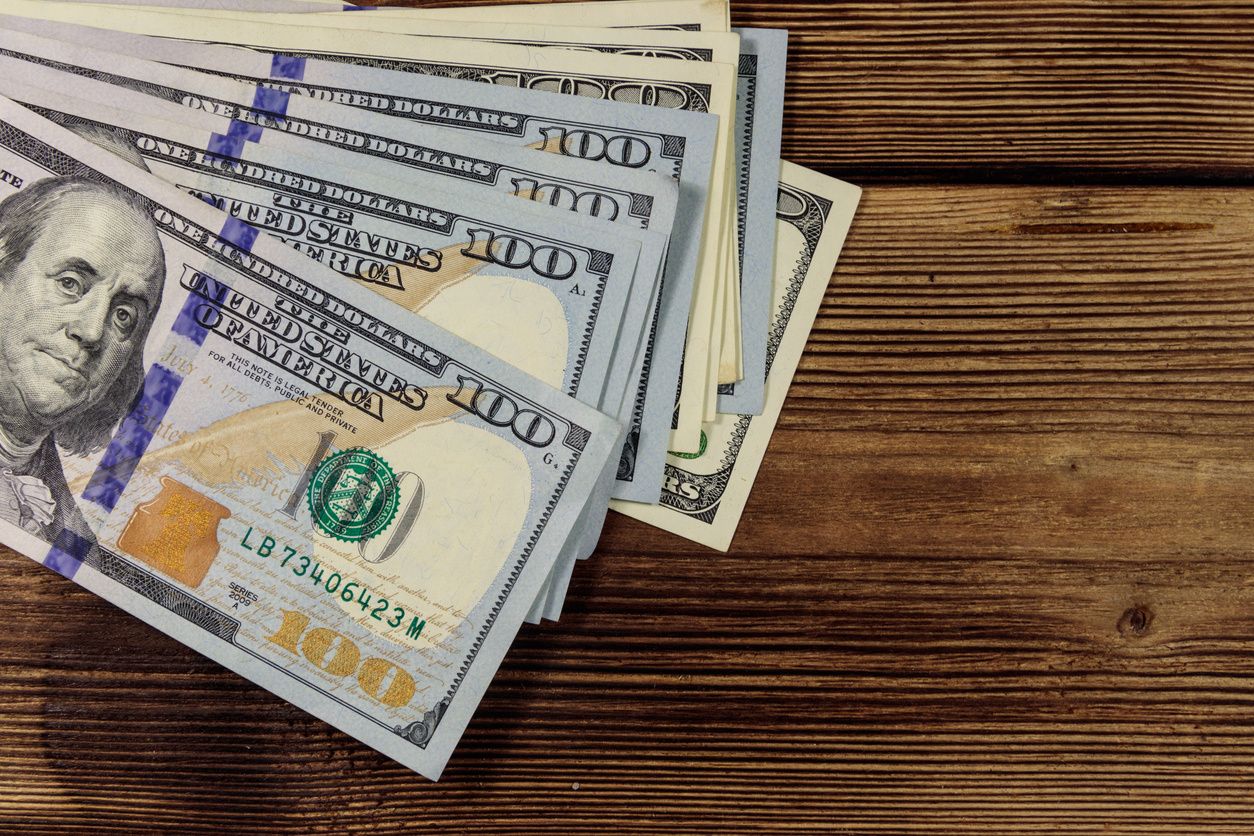 Call us today and give us your name and number, and the homeowner who needs to sell and their phone number. That's all you have to do! We will give you up to $1000 when we buy the house.
They could be in foreclosure, behind on payments, have a vacant house, have a lot of repairs, or have a house they just can't sell.
We can help them by buying the house in as-is condition, paying all the closing costs, and getting them all cash in a few weeks.
Call us today at 302-274-0475 or
Contact USA House Solutions by Clicking Here