About Us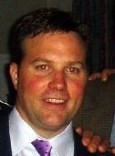 U.S.A. House Solutions, Inc. was founded in 2005 by Bob Warburton. Bob grew up in north Wilmington and graduated from Concord High School and the University of Delaware with a degree in Business Administration.
Bob is a board member of the YMCA in Wilmington, Delaware. He is on the Fundraising committee has a passion to raising funds for the YMCA charities that support local underprivileged kids.
Bob is an avid fan of the Philadelphia Eagles and Philadelphia Phillies. He enjoys spending time with friends and families at the Delaware beaches.
Bob has been a real estate coach and trainer with Delaware Real Estate Investors Association, an instructor at Delaware Technical College for the Investing in Real Estate class, and has coached for a national real estate investing program. Bob has been a public speaker at many national real estate conventions.
USA House Solutions' mission is to provide more positive solutions and outcome for homeowners who have a property they need to sell fast at a fair price. We provide win-win outcomes for all parties which leaves the seller in a better place than when we first met.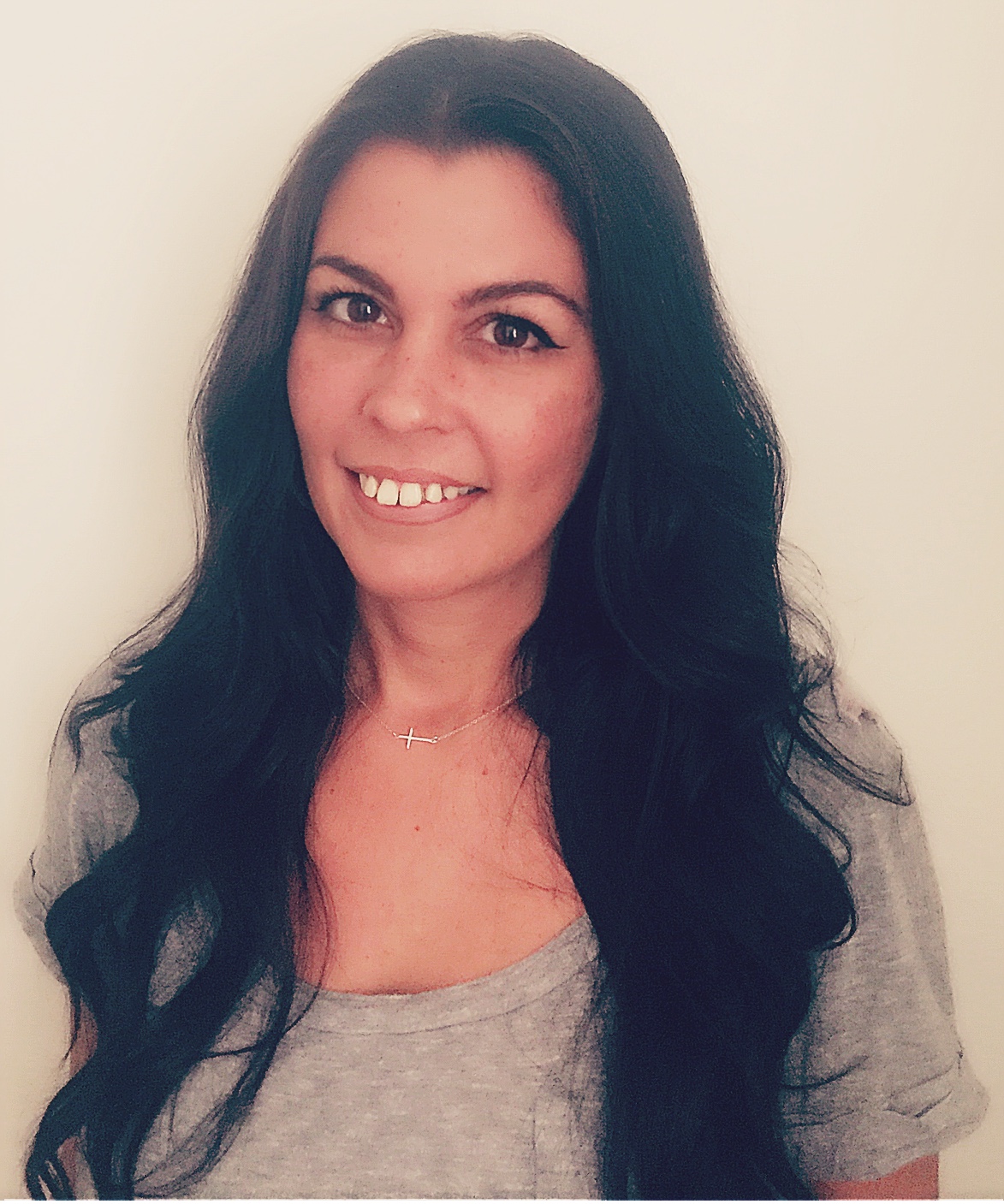 Dawn has been working with USA House Solutions since 2011. She will be the first person you will speak with when you call to sell a house. She will explain how the buying process works from beginning to end and answer any questions you may have. With a passion for helping others and over 20 years experience in client care, she is here to make selling your home easy and stress free.
Dawn loves spending time with her family. She lives in Wilmington with her husband and their three children. Prior to moving to Delaware, she grew up in South Florida and worked for 10 years in the staffing industry providing employment in the Ft. Lauderdale area.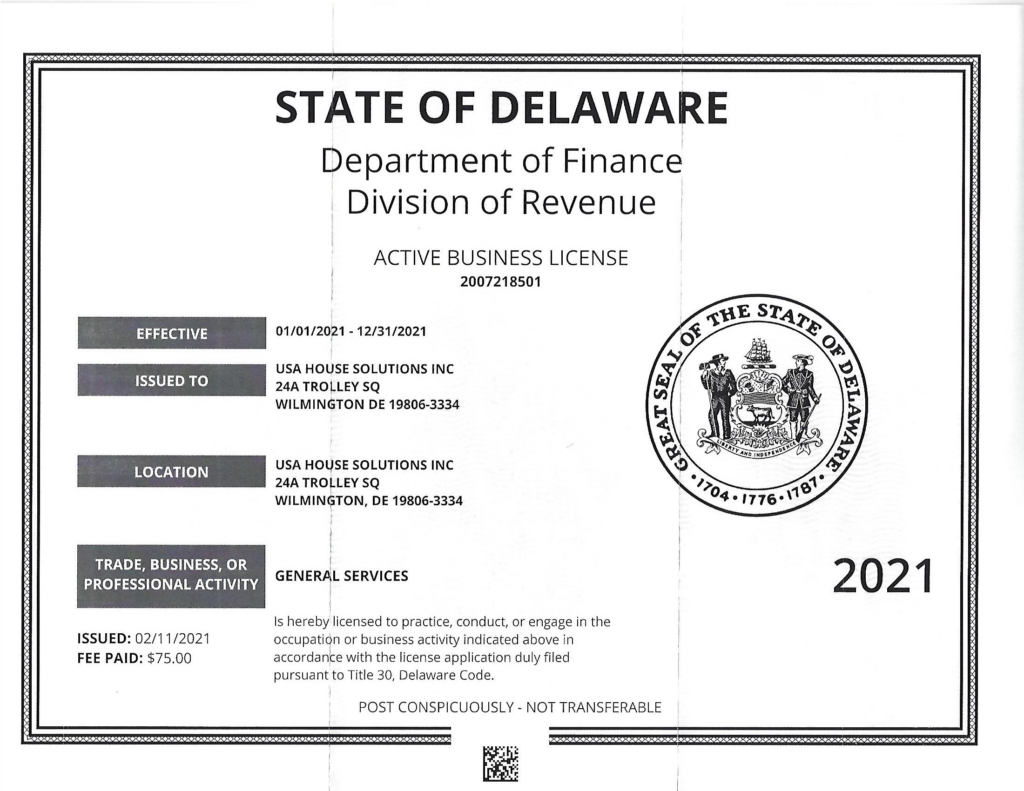 Give us a call at 302-274-0475 or email us at [email protected] to see how he can help you sell your house fast, for all cash in as-is condition.