Sell Your House to Us Today!
We will buy your house in it's as-is condition.
You don't have to make any repairs or clean it out.
We can close in as soon as 2 weeks or
wait until you are ready. You pick your closing date!
We will pay all the closing cost fees
You pay No Realtor Commissions
You will get a fair price for the house

Fill out the Form to Sell Your House Fast!
All Information is Private & Secure

Fill Out the Form to Sell Your Home to
USA House Solutions!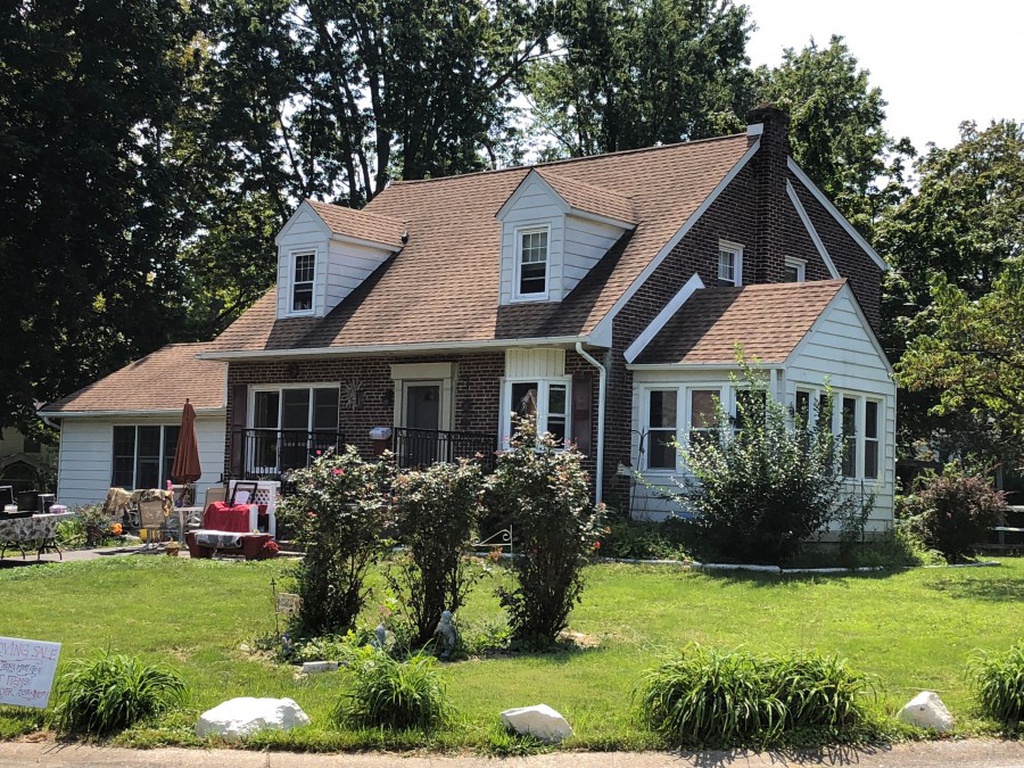 Sell your property FAST, even if you've tried almost everything…
Are you making payments on a house you can no longer afford?
Inherit an unwanted house?
Been transferred and need to sell quick?
Making double payments?
Tired of being a landlord?
Facing Foreclosure? No Equity?
Lots of repairs?
House simply won't sell?
Does this sound familiar?
You've put the sign in the yard, placed ads in the paper, posted your house on craigslist, worked with agents, and maybe you've received some responses, but none of them have made the sale…
We Can Help!
Get an all cash offer on your house regardless of location, condition, size, and price. You can close quickly – often within the next 30-45 days and get rid of your problem property.
Size, location, condition, it doesn't matter — we are looking for properties, can pay cash, and close quickly.
Simply enter your name and email address in the box to the right and we'll contact you to make you an offer – no risk or obligation.
Fill Out the Form to send your information to
USA House Solutions!