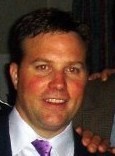 U.S.A. House Solutions, Inc. was founded in 2005 by Bob Warburton. Bob grew up in north Wilmington and graduated from Concord High School and the University of Delaware with a degree in Business Administration.
Bob is a real estate coach and trainer with Delaware Real Estate Investors Association, an Instructor at Delaware Technical College for the Investing in Real Estate class, and has coached in national real estate investing program. Bob has been a Public Speaker at many National Short Sale Conventions that take place all over the country.
Bob's mission is to provide a more positive solutions and outcome for homeowners who have a property they need to sell fast at a fair price. He provides win-win outcomes for all parties which leaves the seller in a better place then when they first met.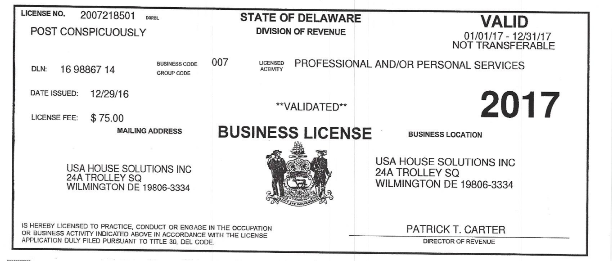 Give Bob a call at 302-777-4357 or email him at bobwarburton@comcast.net to see how he can help you sell your house fast, for all cash in as-is condition.